With so many options available, choosing the exemplary translation service for your business can be overwhelming. Here are a few considerations in making your decision.
The most critical factor to consider when choosing a translation service is the quality of the translations. Look for a service that uses experienced, professional translators fluent in the languages you need to be translated. It's also a good idea to ask for samples of their work and read reviews from previous clients to ensure that their translations are accurate and of a high standard.
Consider whether the translation service specializes in specific industries or fields, as they may have more expertise and experience. For example, suppose you need medical or legal documents translated. In that case, look for a service with expertise in these areas.
If you need translations on a tight deadline, choosing a service that can deliver them on time is essential. Check to see if the service has a track record of meeting deadlines, and ask about their turnaround times for different projects.
You'll also need to consider your budget when choosing a translation service. Look for competitive pricing service, but be aware that the cheapest option may not always be the best quality. So balance your budget with the quality of the translations and the level of service you receive.
Choosing a translation service that is easy to communicate with and responsive to your needs is essential. Look for a service that has a transparent process for submitting and tracking projects and that is willing to work with you to ensure that your translations meet your needs.
Everything You Need to Manage Translation
Once received, your dedicated manager will find the perfect translation team with specialized skills in your industry. This means that you will receive translated content that is perfect for your audience!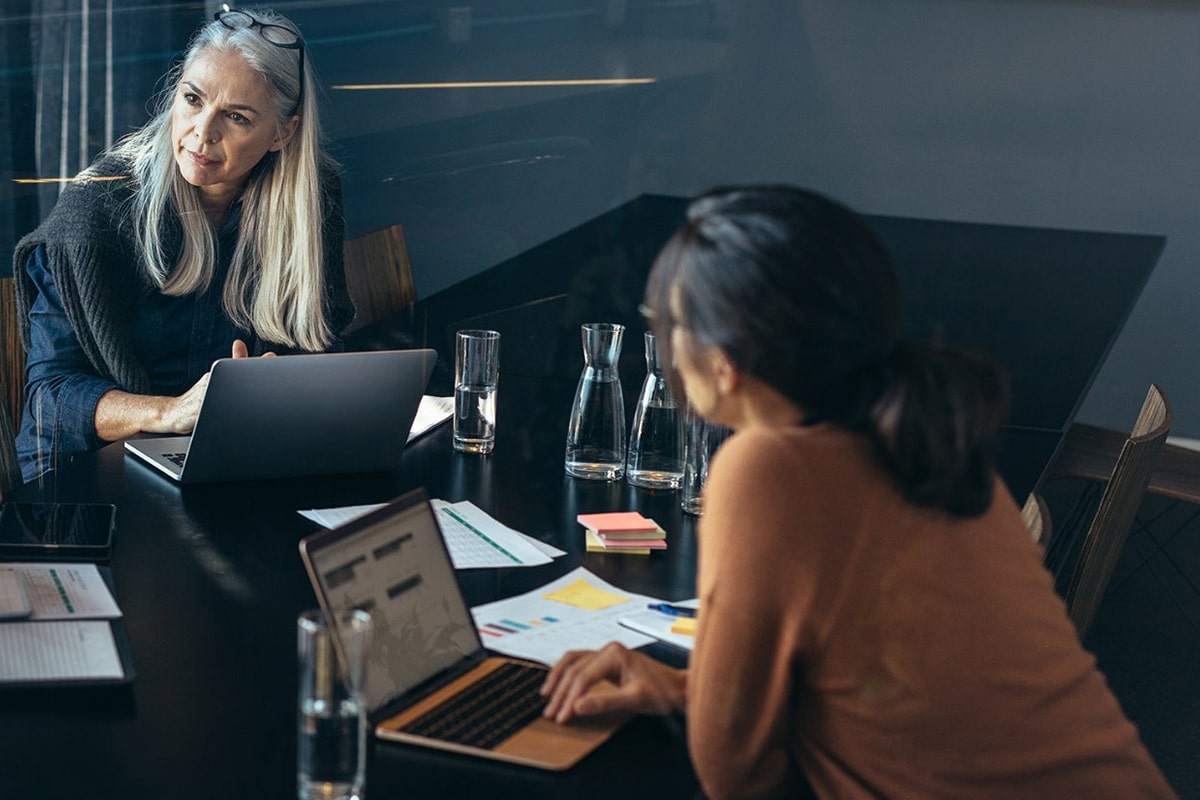 We works with expert translators from around the world to give you access to the knowledge and expertise for each translation project.