2025
Our Satisfied Clients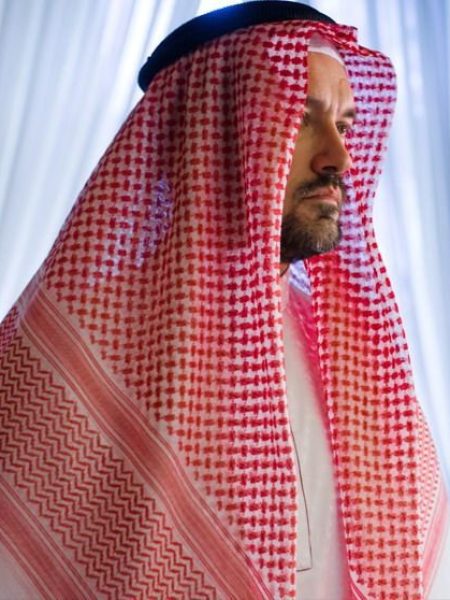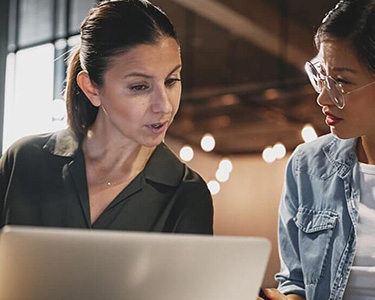 Our Professional Team Of Native Translators, Transcriptionists, Subtitlers & Voice - over Artists
At Malitrans, we are proud of the highly skilled and experienced professionals that make up our translation services team.
Our Team's Expertise In Varied Subject Domains
Our team comprises native speakersof various languages, including but not limited to Arabic,English, Spanish, French, German, Chinese, Japanese, Farsi, Kurdish, Hindi, Urdu,Punjabi,Lithuanian, Lozi, Lingala, Limburgish, Maca, Macedonian, Madurese (Arabic), Madurese(Javanese), Madurese(Latin), Magahi, Maithili, Makhuwa, Malagasy, Malay, Malayalam,Maltese, Maori, Marathi, Mari, Marshallese, Meitei (Bengali), Meitei (Latin) Meitei (Meitei),Mizo, Mongolian, Montenegrin, Navaho, Nepali, Nigerian Pidgin, Niuean, Northern Ndebele,NorthernSotho, Norwegian, Nuer, Occitan, Odia, Oromo, Ossetian, Papiamento, Pashto,Persian, Polish, Rohingya (Hanifi), Rohingya (Latin), Romanian, Rongmei (Latin), Rongmei(Meitei), S'gaw Karen (Burmese), S'gaw Karen (Latin), Sakha, Samoan, Sango, Sanskrit, Santali(Ol Chiki), Saraiki, Sardinian, Scottish Gaelic, Servian (Cyrillic), Serbian (Latin), Sesotho, Shan,Shona, Sindhi, Sinhalese, Slovak, Slovenian, Somali, Southern Ndebele, Sundanese, Susu,Swahili, Swati, Swedish, Tagalog, Tajik, Tamil, Tatar, Tedim Chin, Telugu, Tetum, Thai,Tibetan, Tongan, Tsonga, Tswana, Turkmen, Udmurt, Ukrainian, Uyghur, Uzbek (Cyrillic)Uzbek (Latin), Venda, Vlax Romani (Cyrillic) Vlax Romani (Latin) Welsh, Wolof, Xhosa,Yiddish, Yoruba, Zulu and many more languages. It allows usto provide credible and legitimatetranslations in various language pairs
High Quality Translation Solutions
In addition to their language proficiency, our team members have also received extensive training in translation tactics and best practices. It ensures that they can precisely convey the true meaning and context of the source to the target while also adhering to the tone, intent, style and practices of the target language. Our team is also well-versed in multiple subject domains, including but not limited to Public, Education, legal, technical, medical, and marketing. This allows us to handle translations for various industries and expertise, including contracts, annual reports, Corporate social responsibility, Correspondence, Court Papers & Legal hearings, Documents & certificates, IT and telecom, manuals, websites, and marketing materials for localization.
We've Done Lot's Of Projects
At Malitrans, we understand the importance of having a professional translation team that is both Highly Skilled and Experienced. That is why we carefully select and train our team members to ensure that they can provide the highest-quality translation, transcription, Subtitling and voice-over services for our clients. One key aspect of our team is that all of our professionals are native speakers of the target languages. That allows them to have a deep understanding of the nuances and cultural differences between the source and target language, which is essential for meticulously transforming the concepts, message, meaning and context of the source text to the target text.
In addition to their language proficiency, our team members have expertise in various subject matters. It allows us to handle translations for diverse businesses and translation needs. But language proficiency and subject matter expertise are not the only qualities that make up an excellent translation professional. At Malitrans, we have implemented a rigorous quality assurance process to ensure that all translations are of the highest caliber. That may include multiple rounds of proofreading and editing by the original translator and quality assurance by a different independent reviewer. We also offer client review services, allowing you to provide feedback and make any necessary revisions before finalizing the translation until 30 days after the first delivery.
Our team is dedicated to providing our clients with professional, precise, and culturally sensitive localized translations. We understand the importance of clear communication and strive to deliver the highest quality deliverables possible. If you require professional translation services, we are confident that we can meet your needs and exceed your expectations. So when you choose Malitrans for your translation commitments, you can trust that you are working with highly skilled, experienced, and professionally trained translation professionals. Whether you need a simple document translated or a complex website localization project, our team has the expertise and experience to do the job meticulously. Our professional team is the best choice for you.
NEWS ARTICLES
Latest News and Articles