Certified Translation

Professional Audiovisual

Interpreting Services

Language Translation
It involves adding written translations of spoken language to a video or film. Contact us for your Captioning, Subtitle translation, Language subtitling, and Foreign language subtitles needs. We accept & deliver in various file formats according to your needs.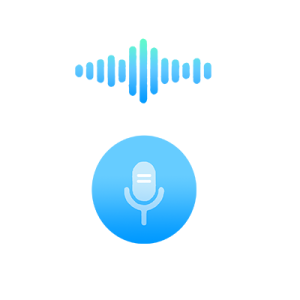 It involves recording a voice artist speaking the translation of the original audio over the top of the original video or film. We can provide both types of voice-over services, in-house and studio recordings of Dubbing, Language dubbing, Audio translation, and Soundtrack translation.
It involves converting spoken language into written form. We provide Speech-to-text conversion, Oral-to-written translation, Audio-to-text transcription, Verbatim transcription.
It is the process of converting written text from one language to another. We provide Language conversion, Linguistic translation, Cross-cultural communication, Multilingual translation, and Localization. We accept source text in various file formats and handwritten text in images and pdf files.